High performance AC Brushless Servo System MCS500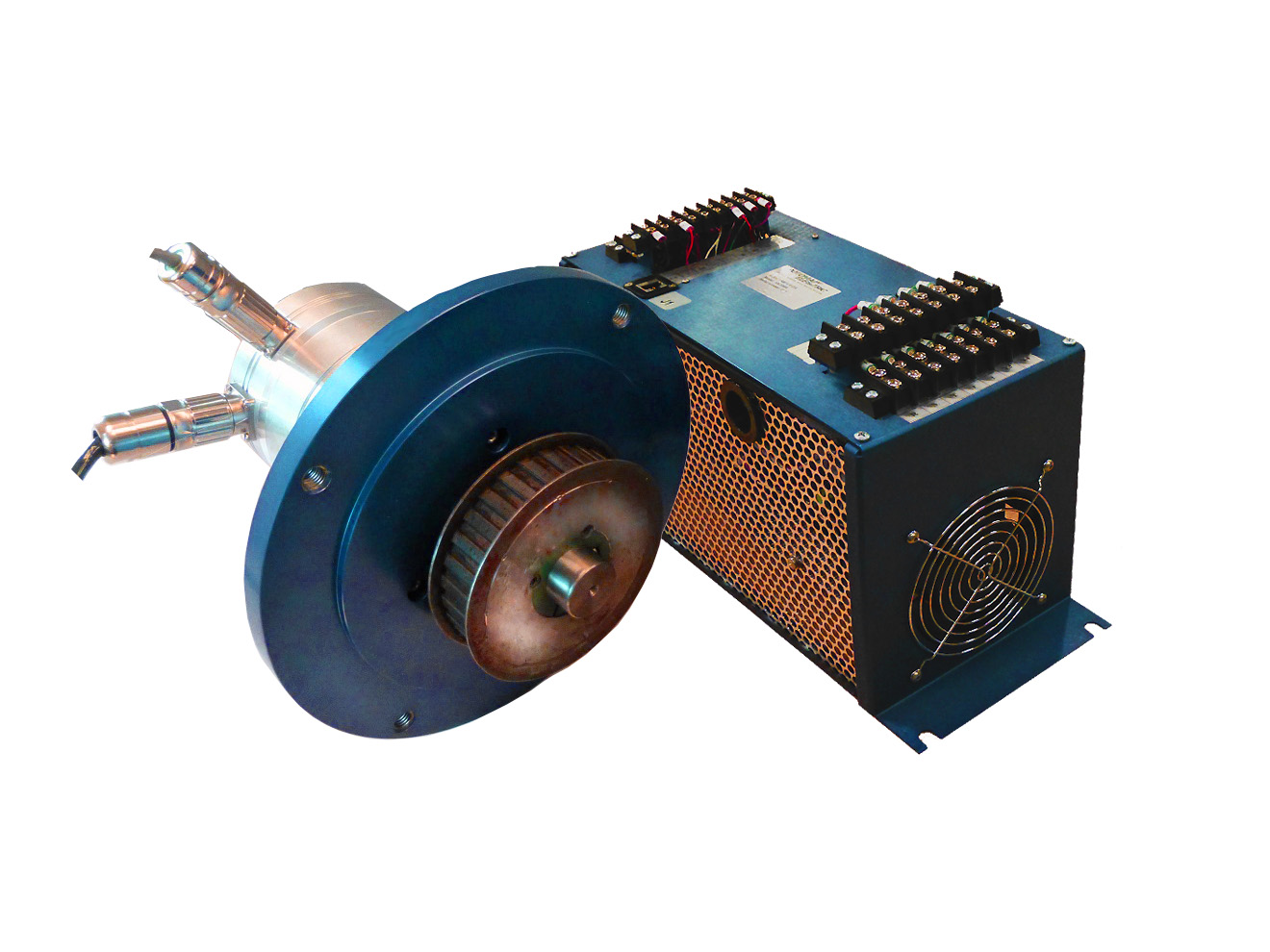 High Performance Brushless Servo System MCS500
Boston, MA, January 14, 2019
 
Our new high-performance brushless servo system MCS500 is a state-of-the-art, cost-effective, and reliable retrofit solution for GSD classic, GSD100, and GSD200 Axcelis implanters. All our products are designed and manufactured in the USA at our factory in Boston, MA.


High performance AC Brushless Servo System MCS500
Contact us on our 
Inquiry and Quotes
 page about pricing and delivery.