Semitool Servo Motor and Drive Repair and Replacements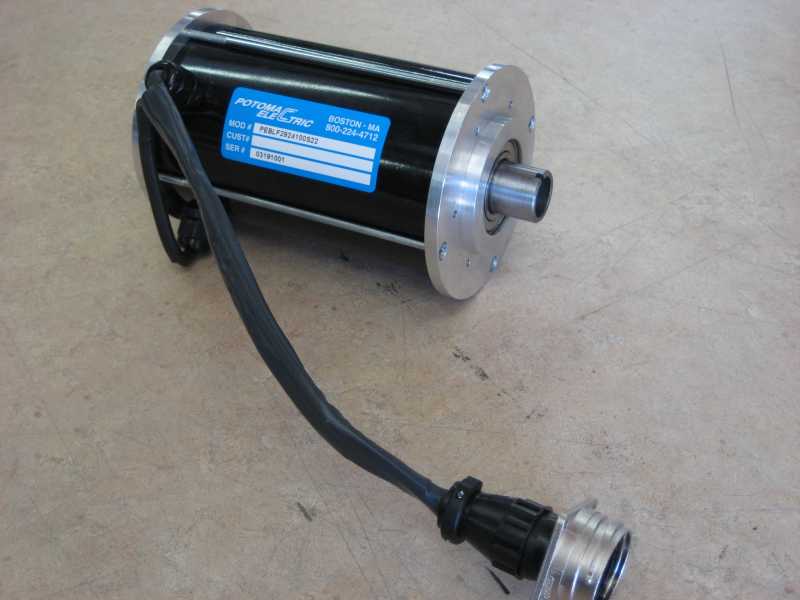 Semitool Repair, Refurbishment, and Replacements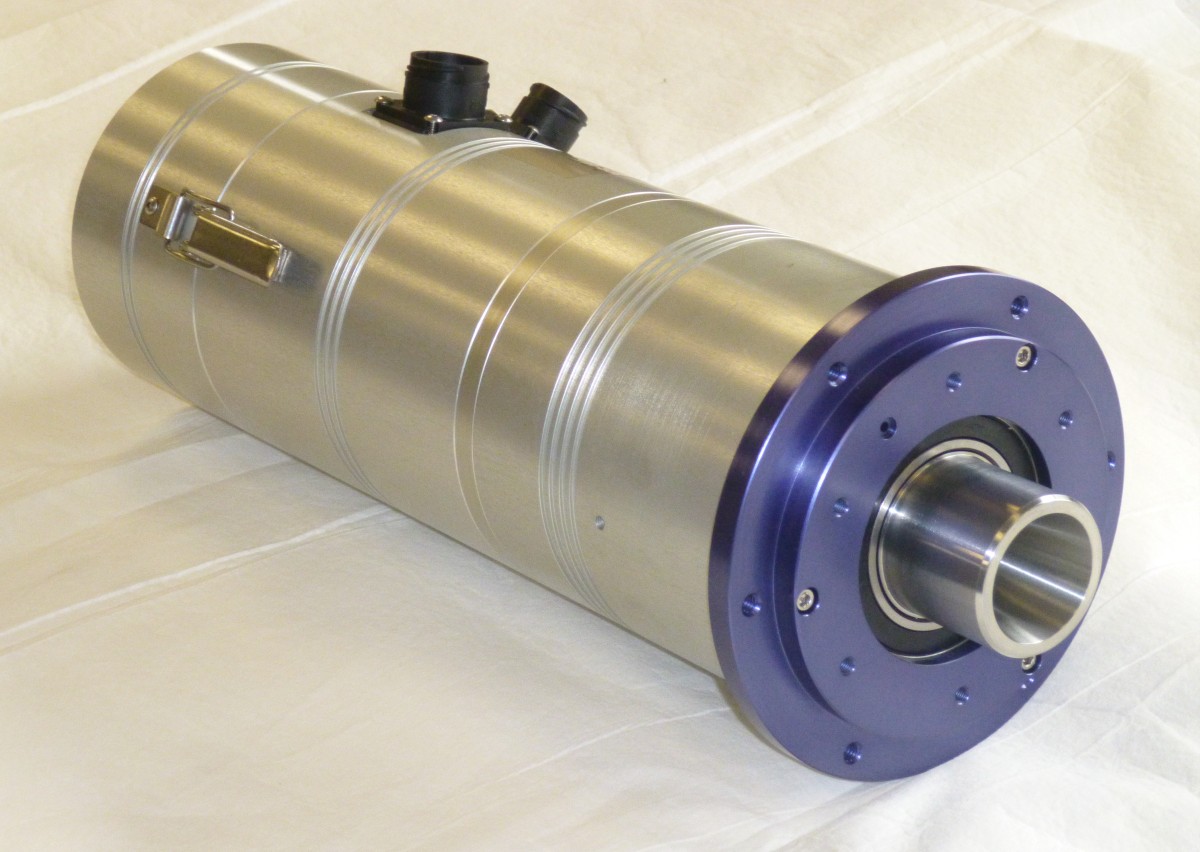 Semitool 50 Wafer rotor replacement
Potomac Repair Services offers 20 years of experience in servo motor and servo drive repairs for Semitool machines.
We also manufacture and design Form, Fit, and Function replacement parts.
Semitool, now part of Applied Materials, is a world leader in wafer chemical processing equipment. Potomac Electric has supplied repair and remanufacturing services for Semitool and fab facilities for over 20 years. Potomac Repair Services also designs and manufactures motor and drive replacements for Semitool machines such as Scepter Spray Tools and Semitool Sirius Systems, to name a few.
Our business is focused on saving customers a lot of money by maintaining older equipment. Along with repairs, we are continuously developing replacements for obsolete or very expensive parts. We will update the list as more replacements become available. The table below shows servo motors for which we currently have replacements.
| Semitool part # | Pacific Scientific Part  | Potomac Electric Part # |
| --- | --- | --- |
|   | BLF2924-10-0-S-008 | PEBLF2924-10-0-S-008 |
|   | BLF2924-10-0-S-019 | PEBLF2924-10-0-S-019 |
| 17410-17 | BLF2924-10-0-S-022 | PEBLF2924-10-0-S-022 |
| Spectrum 17410-19 | R63GSSA-HS-SS-NV-03 (R63 motor) | MBR5207.A |
| Magnum 220C0004-01 | 50 Wafer rotor assembly | MBR5209.A |
The list of replacements is constantly growing as we identify the needs of our customers. We are a small business and understand how critical it is to maintain capital equipment as long as possible, especially in rapidly changing economic conditions. If you have an application where servos are becoming hard to buy, please drop us a note on the Contact us! link below with any Semitool or other automation equipment question.
We have a few servomotors in stock. Please call (617) 364-0400 for more information. Models of servo motors not included in the table can be found in our Parts Inventory.


We may have already solved your problem!