Axcelis Technologies servomotor and drive repair and replacements
Axcelis Repair, Refurbishment, and Replacements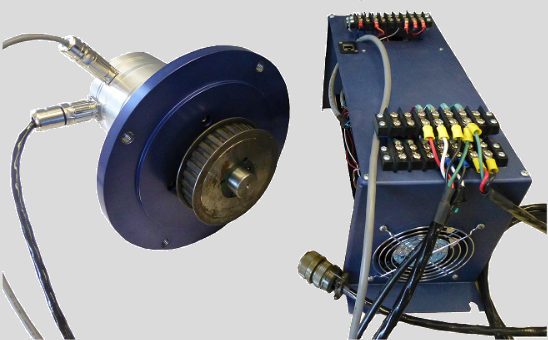 Axcelis implanter replacement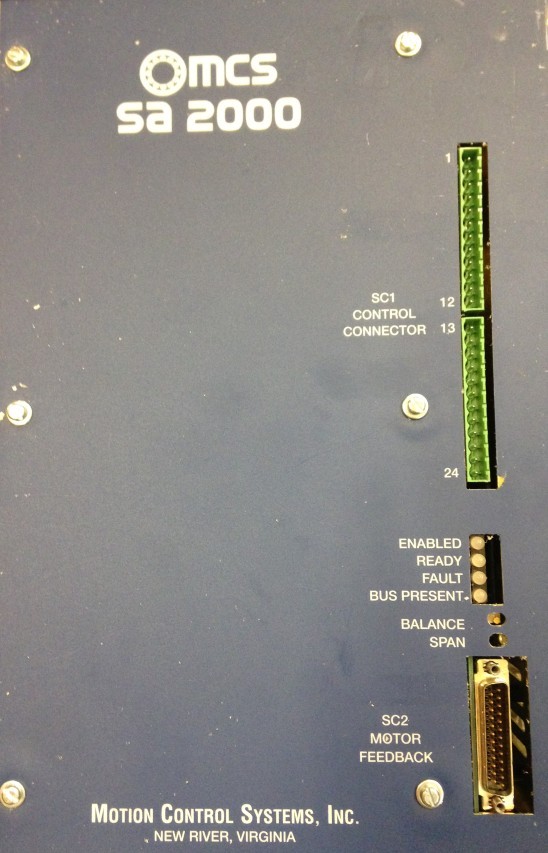 Axcelis Direct Drive system repair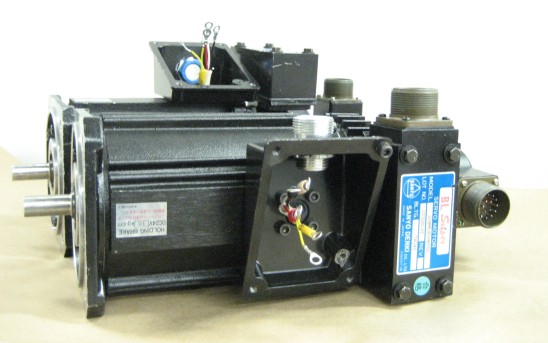 Sanyo Denki motor repair
Baldor servo motor repair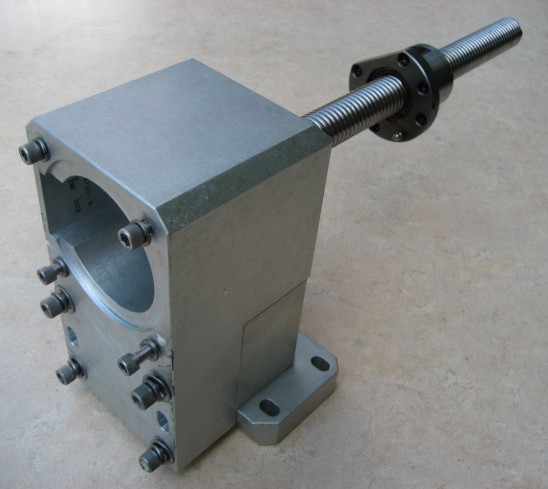 Axcelis ballscrew replacement
Potomac Repair Services offers 20 years of experience in servo motor and servo drive repairs for Axcelis machines.
We also manufacture and design Form, Fit, and Function replacement parts.
Axcelis Technologies is a world-leading provider of equipment and services to the semiconductor manufacturing industry. Axcelis Technologies products include ion implantation, plasma cleaning, and dry strip systems. For over 15 years, Potomac Electric has been proud to support end-users by repairing and refurbishing hundreds of Axcelis Technologies servo motors and drives. Potomac Repair Services also designs and manufactures motor and drive replacements for Axcelis products such as Axcelis ion implanters and the Axcelis GSD series, to name a few.
Specifically, we provide repairs and replacements for AC Brushless Direct Drive System motors and drives for GSD implanters (Axcelis part number 2300160C), brushless motors (Axcelis part number 1215000), Sanyo Denki black motor (Axcelis part number 55S0025C), and Baldor motor (Axcelis part number 4700-0041-001). We also provide repairs and new ball screws for Axcelis GSD implanters.
Our business is focused on saving customers a lot of money by maintaining older equipment. Along with repairs, we are continuously developing replacements for obsolete or very expensive parts. We will update the list as more replacements become available. The table below shows servo motors for which we currently have replacements.
| Axcelis part # | Machine type  | Potomac Electric Part # |
| --- | --- | --- |
| GSD CLASSIC | Implanter | MCS500 |
| GSD100  | Implanter | MCS500 |
| GSD200 | Implanter | MCS500 |
The list of replacements is constantly growing as we identify the needs of our customers. We are a small business and understand how critical it is to maintain capital equipment as long as possible, especially in rapidly changing economic conditions. If you have an application where servos are becoming hard to buy, please drop us a note at the Contact us! the link below with any Axcelis or other automation equipment questions.
Some servomotors we have in stock. Please call for details at (617) 364-0400. Servo motor models that do not appear in the table could be found in our Parts Inventory.


We may have already solved your problem!