SSD Parvex Servo Motors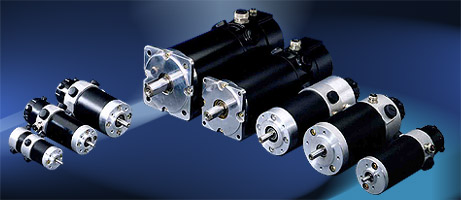 SSD Parvex Repair and Replacements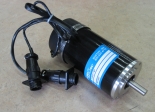 SSD Parvex Repair and Replacements
Potomac Repair Services has supported Parvex servomotors and drives for many years.

We also design and manufacture a number of Form, Fit and Function replacements. This saves a lot of money in machine maintenance and avoids costly retrofits.

Contact us. We may have already solved your problem!
SSD Parvex (now Parker SSD Parvex) is a manufacturer of brushless servo motors, DC servo motors, torque motors, spindle motors, ATEX servo motors, AC servo drives, DC servo drives, Compax3 servodrive platforms, Parker linear actuators, customised servosystems, and Turn-key motion control solutions. The company's products are widely used in machine tool, medical, semiconductor, 3D metrology, textile, plastic & rubber, pulp & paper, ski lift, converting, alternative energy, and hybrid vehicle applications worldwide.
Working on SSD Parvex spindle motors, AC motors, brush and brushless servo motors and drives for over 15 years, Potomac Electric has repaired hundreds of SSD Parvex AC and DC servomotors and amplifiers. We are also continuously working on developing direct replacements for obsolete or very expensive parts, especially for RS400 and RS300 lines of Parvex DC servo motors. For example, the Potomac Electric motor seen on the picture to your left is our direct replacement for RS420JR1021 Parvex servo motor used in Gerber Technology equipment. We will update this page as more replacements become available.
| SSD Parvex part # | Gerber part # | Potomac Electric Replacement Part # |
| --- | --- | --- |
| RS420JR1021 | 074493000 | MXE3211.BX |
We are a small business and we understand the difficulty and cost pressure in maintaining the machinery. Please drop us a note at our Inquiry and Quotes page with any questions.
Many of the SSD Parvex servo motors and drives may be in our Parts Inventory so contact us with any inquiries for small lot production.